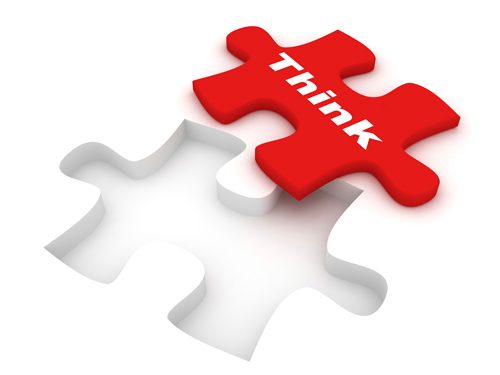 This module aims to introduce students to the necessity of becoming research-orientated and to think critically about nutritional science in preparation for a range of future careers. Nutrition is a far- reaching and complex field of science with a range of external influences impacting on the integrity and consistency of information available not only to scientists and researchers but to the general public.
This 5-day Why Weight module provides you with a range of coaching skills that should enable you to help clients achieve their desired goals and offer solutions to problems concerning weight and related issues. This module builds on the expertise you have already gained in NLP and coaching, enabling you to work more effectively with clients by using some of the most up to date coaching approaches and mental technologies available. Coaching is a skill of 'conduct' and 'process', built around your ability to facilitate the performance, learning and development of another, (and, of course, yourself also). 
This 10-day Advanced Coaching module is part of Module 1 of the Practice Diploma and aims to enable you to develop a range of coaching skills that should enable you to enhance outcomes with clients, your peers, your personal study, with CNELM staff and other people in your personal lives. This module is preceded by 5 days of Foundation Coaching Skills.
On successful completion of the Foundation and Advanced Coaching modules you will have the opportunity to be demonstrate to External Verifiers your use of NLP skills and if successful be awarded an NLP Practitioner Certificate. The external verification requires an additional 2 days of mandatory attendance.